Increase the value of your manure and slurry and transform it quickl and biologically into humus!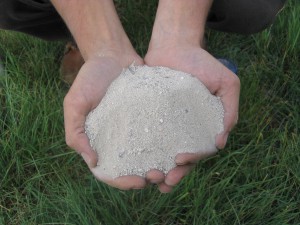 Quaterna® Activa is a composting additive for composting organic manure, consisting of natural minerals and selected plant composts of the Marcel Mézy Technology®. Quaterna® Activa improves the effectiveness and efficiency of your manure and quickly activates the biological transformation of your slurry and manure into humus.
 HOW IT WORKS
Activates the humification of your manure and slurry
Improves the fertiliser value of your farm manure
Reduces washout losses
The mineral elements contained in manure are attached to the clay-humus complexes and can be absorbed when the plant has a need. Gaseous losses and washout losses are thus prevented. The plant is fed according to demand and does not find itself in a deficiency situation. Stable yields with good qualities are thus ensured.
Economic & environmental benefits for agriculture and the environment :  
Reduced washout losses
Upgrading of manure (slurry, manure, fermentation substrate, plant residues)
Improved nutrient uptake by the plants
Saving of mineral fertilizers and other additives
Optimisation of nitrogen management
Reorganization of the different nitrogen fractions of the manure
Better palatability of the grass
Improvement of the soil structure
Improved resistance of plants to drought stress
FOR A BETTER STABLE CLIMATE
With Quaterna® Activa you achieve clearly visible effects in your stables due to..:
reduced release of ammonia nitrogen –
less odour
easier application of the manure
Prevention of sinking and floating layers in liquid manure
aerobic conversion of manure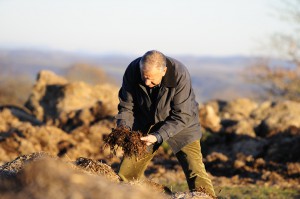 to download:
Flyer Quaterna® Activa